Hey everyone! As I return to my "regular" blogging schedule, I've been working on this post the last few days, for a few reasons. One, there's no easy way to transition from not posting at all, back to more "care-free" recipe content. Especially when it was for the sake of taking time to learn – while sharing many resources about systemic racism on other platforms. I felt that a more appropriate way to both address the state our world is in, while promoting Black creators, was to share their recipes that can help us all.
Given that the last couple of weeks have had a surge of coverage in police brutality, and many atrocities, I think a lot of us, but especially Black people, are overwhelmed. Couple that with many of us trying to absorb information and new history in high volumes and you have a good equation for burnout.
That being said, we all still need to take care of ourselves and make sure that we are eating full meals that are nutritious. Or at the very least, comforting and satiating. I've helped put together this list of low-effort vegan recipes especially for this purpose! From breakfast to dinner, plus snacks and dessert, you're covered. I've even included some bonus wellness bloggers at the end of the post!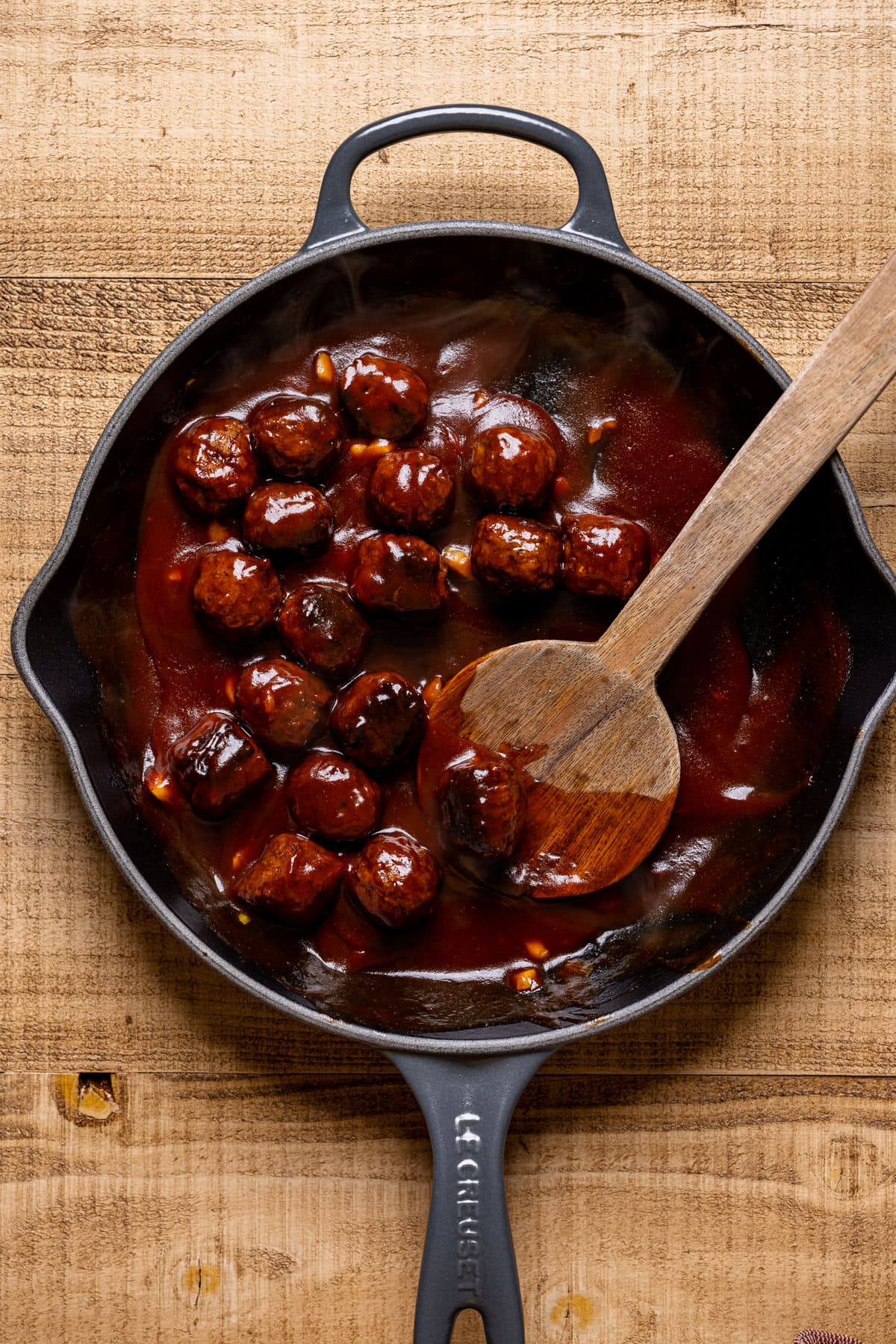 Before I list the bloggers shown here, I'd like to say that I'll be donated the ad revenue from this post to the ACLU. And a great way to show support for these bloggers is to click-through to their blogs so that they're able to get some pageviews! <3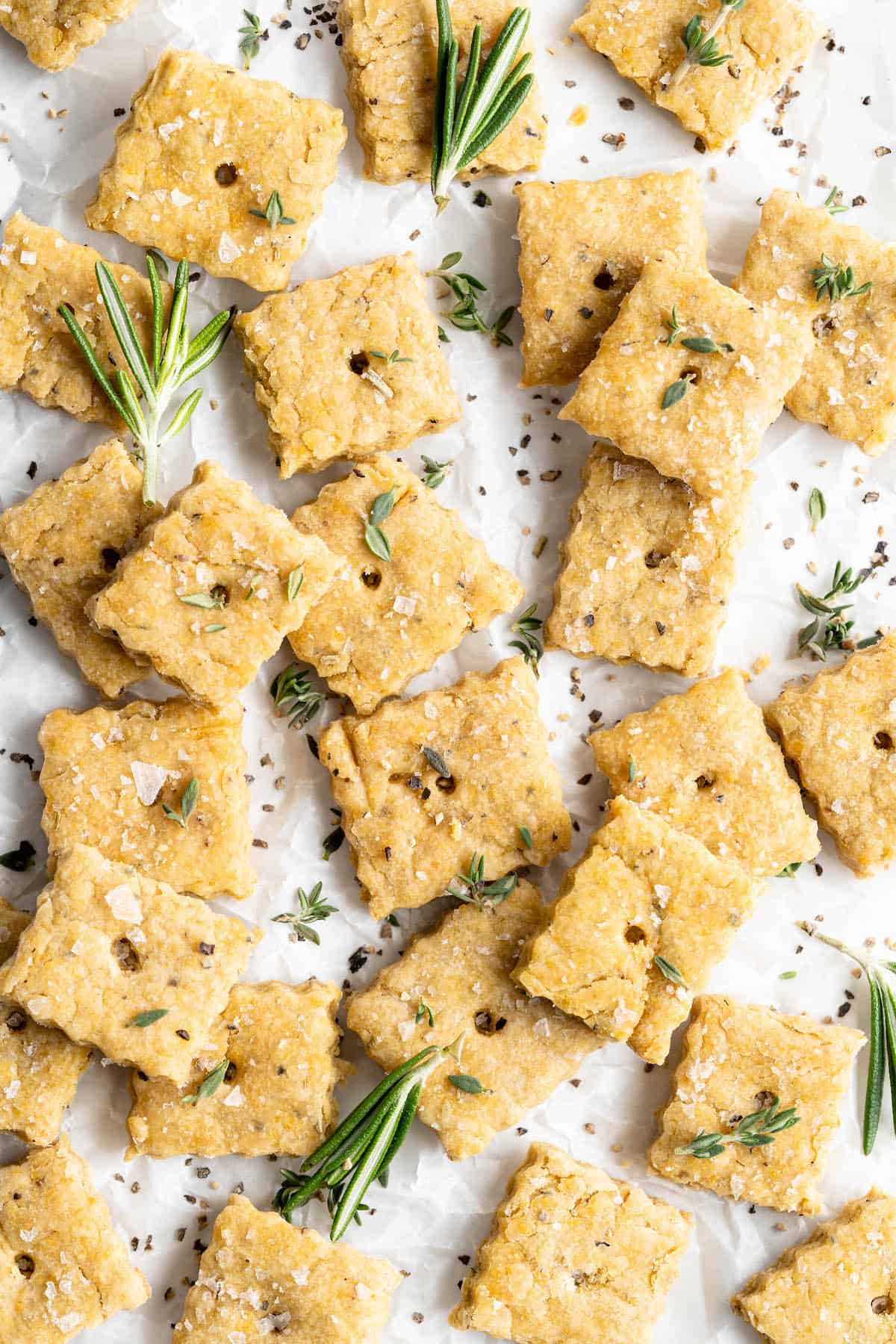 Bloggers mentioned:
Low-Effort Vegan Recipes
If you're feeling overwhelmed, you still need to take care of yourself and eat nutritious meals. This list of Low-Effort vegan recipes is here to help, and comes from some great, Black food creators!
For overall health and wellness I love these bloggers!
I hope that going forward, if you haven't already, you can make an intentional choice to follow people different from you. Food bloggers and vegans as groups are super white-washed, which is why posts like this are so important! I also hope that we all continue to further our education on issues that affect so many people negatively. Also, I saved a highlight of informative IG stories dealing with systemic racism, statistics, and history on my profile. Here's a post I saw the other day that says it perfectly.