As some of you may know, this year in the month of October, Post Punk Kitchen is organizing Vegan Month of Food! This year I will be participating, and for me, tomorrow will be the first day. That… Continue Reading Vegan MOFO!!
Born to Mac (Vegan) MOFO: A brief summary of all of the awesome vegan mac and cheese recipes going down this month, for Vegan MOFO! Today is the first day of Vegan MOFO, and I have to tell… Continue Reading Born to Mac (Vegan) MOFO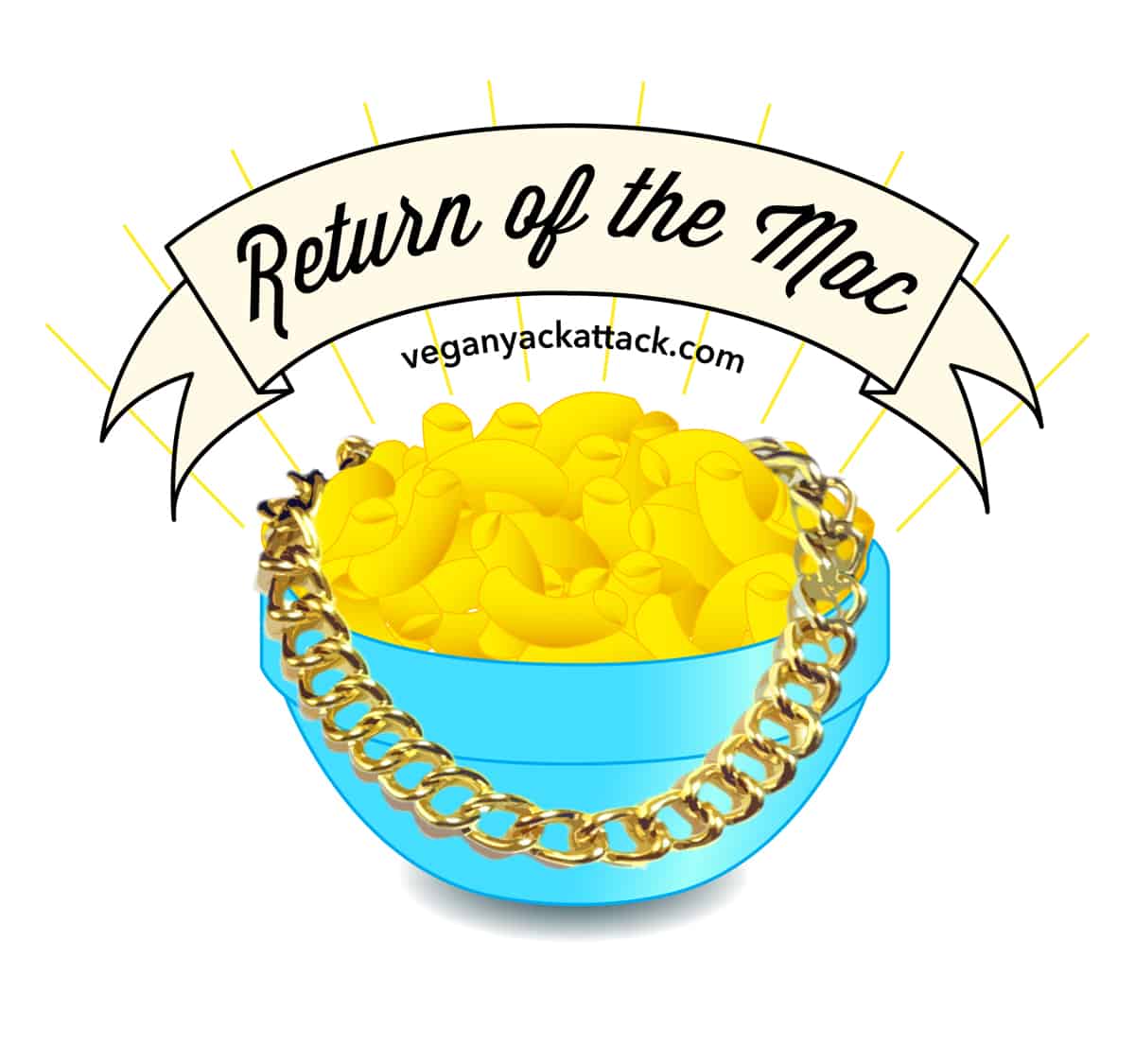 It's that time again, everyone. Time for Vegan MoFo 2014 and I couldn't be more excited! Last year, I got pretty crazy with the Born to Mac MoFo theme and this year I'm taking it to another level… Continue Reading Return of the Mac MoFo!