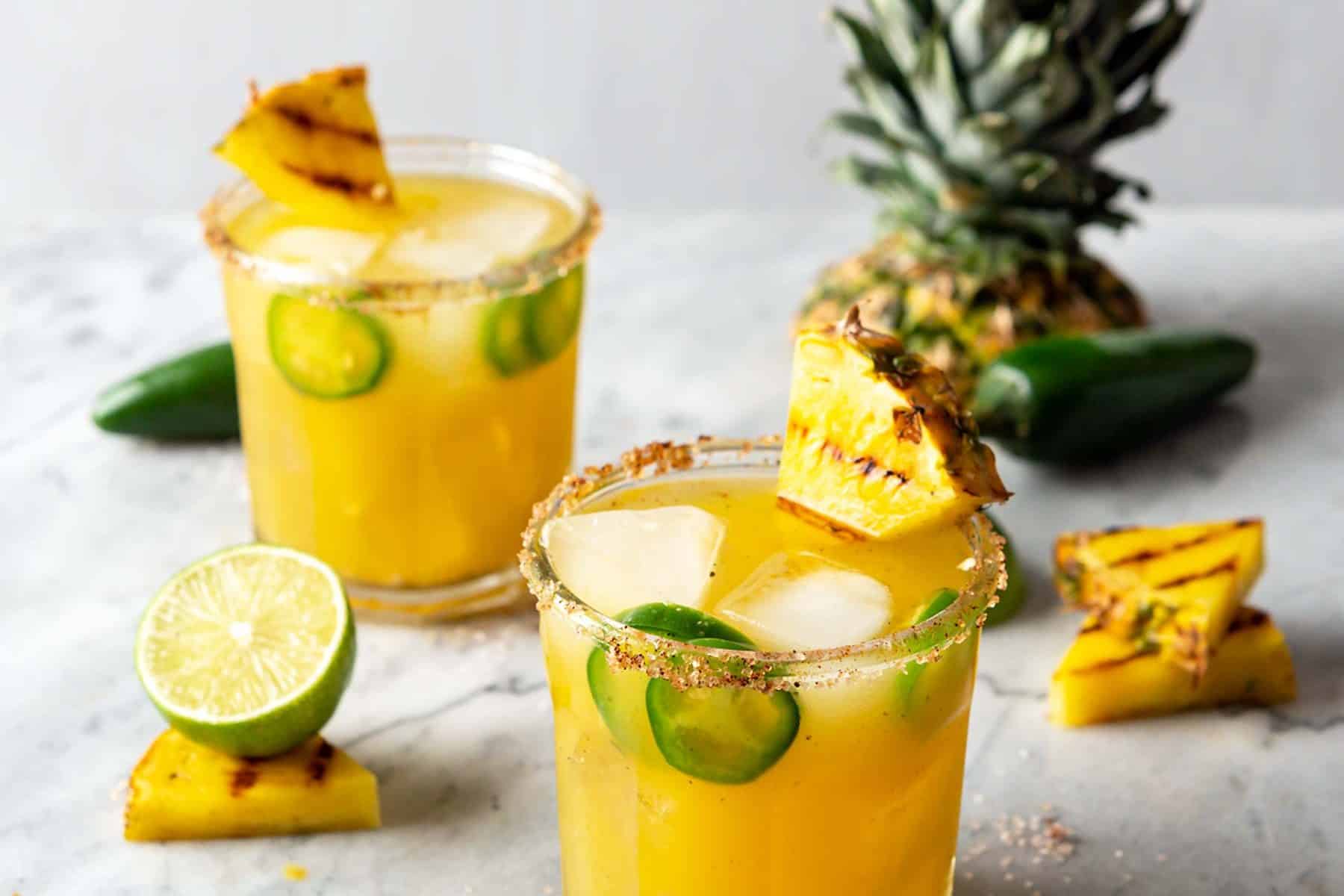 These Charred Pineapple Jalapeño Margaritas are better than any of their predecessors and unique in their own way! Try out this recipe to cool down, while also bringing the heat.
Burritos are one of my absolute favorite foods. So I got pretty excited about this Street-Style Barbacoa Burrito recipe from 30 Minute Vegan Dinners by Megan Sadd! And what better way to jump back into blogging after a… Read More
Hearty, flavorful, and perfect for weekend brunch, this vegan Chicken and sourdough biscuits recipe is straight up comfort food! And is non-vegan approved!